By: PQube
Released date: Q3 2021
Available on: PC, Switch and Next Gen Consoles in Q3 2021.
How would you feel waking up in a bathtub, hooked up to antiquated medical equipment?  Oh, and I did mention that you're NAKED!?!
You play as Caroline Walker, investigating the disappearance of twin girls in a small town called Winterlake. There are puzzles to solve and resources to gather. You will use these to expose the secrets and explore the mansion, come hospital, and the surrounding grounds.
Around the mansion are mirrors, heralded as the gateway to the other world by many cultures, which you can use to manipulate the fabric of reality.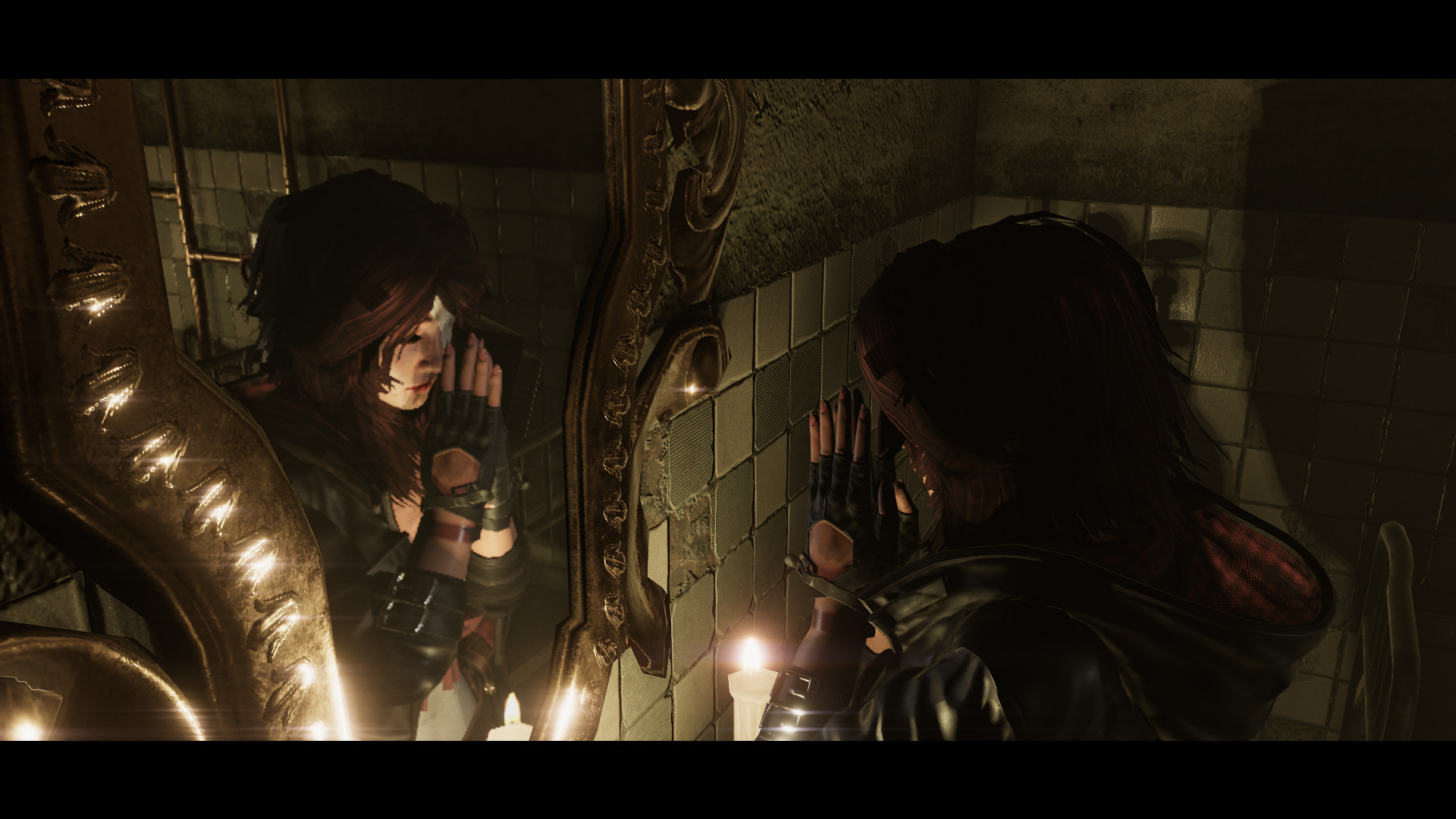 By the Way, does all this sound familiar? That's because the creators PQube have taken inspiration from fan favourites Resident Evil and Silent Hill. They have added a modern spin on the fixed-perspective adventures. You will find yourself hunting down items to combine to solve puzzles and fighting the horrors that lurk within the mansion.
There is also a special collectible Sun & Moon coin for those who preorder a physical copy of the game from funstock.
So, if you're interested in a throwback horror game head over to PQube's website and check out the trailers here.